Nuclearsoft ERP System Quick Tour
Achieve data synchronization
---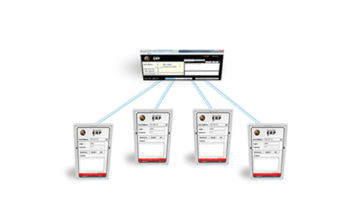 * Link up with the ERP system at any time any where.
* High level information security
* Your own dedicated server for data storage, not cloud storage.
* Auto updating



Powerful web support
---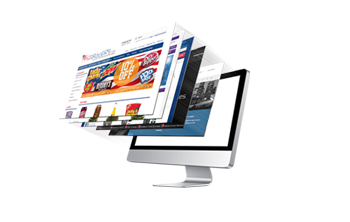 Integrate your website with ERP system together, your customer can place orders on web and can be processed in the ERP system directly.
Customers view the latest products on web instantly, and trace their orders as well.
Web system including: Member system, product system, shopping cart, order system and payment gateway.
Mobile devices and smart phone support
---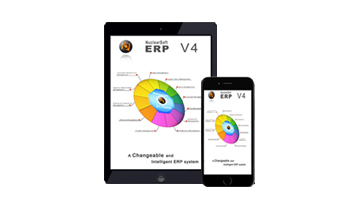 Provide API to support IOS Apps and Android Apps to let users link up with ERP system at any time.




Outstanding hardwares and major e-commerce websites linking support
---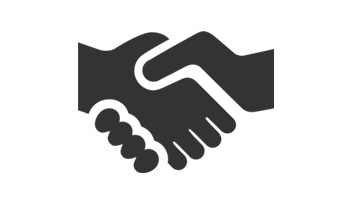 Through XML we can link with different major e-commerce websites such as Agoda, Alibaba, Ebay etc..
Through COM, Parallel, USB port to link with different hardwares such as OPC, iBeacons, Arduino circuit board etc..
Over a decade of ERP implementation experience with gathering different business natures requirements to keep our software development in good direction of user friendly.
4 versions for select
---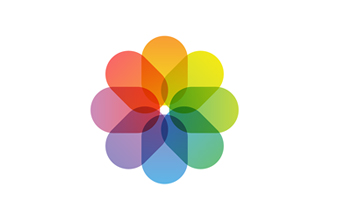 4 different versions: standard, inventory, trading and production, with more than 20 internal additional functions to let user set up instantly without customization.
Professional print-out forms and reports
---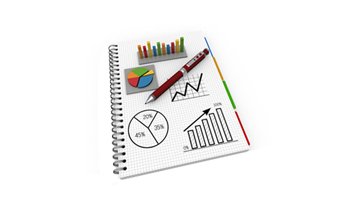 Provide professional print-out forms and reports for user to select, and provide format development tool for customization.


Clear and simple ERP workflow
---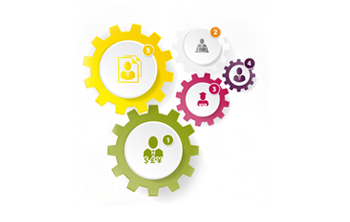 Clear and simple ERP workflow guide users to operate different modules in ERP system.



Advanced ERP authority setting
---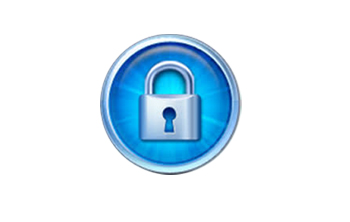 Each window in the system can be authorized by different groups, and each group can be allocated to different users.



Extensive file storage
---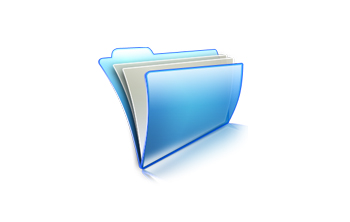 According to different customers, vendors, orders to attach files or pictures to them.

Control Center
---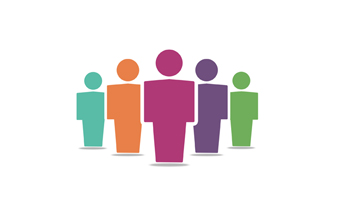 Comprising staffs, cost of company, financial of accounts payable and receivable to generate digital figures to show company profit and loss, cash flow etc.


Leading Production System
---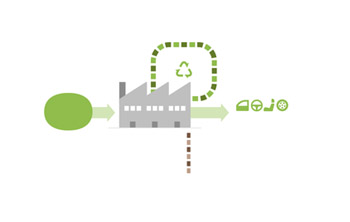 Provide unique simple and advanced mode for company to move on its production software implementation step by step.




Professional statistical analysis charts!
---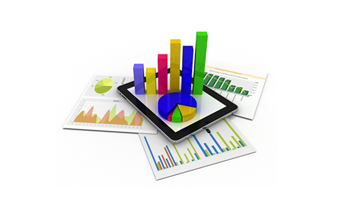 According the data in the ERP system to generate different statistical analysis charts for company

Nuclearsoft ERP System : Over 20 additional operation functions installed in the ERP system to support users by using different styles and methods.

TST Technology - Design your interface
---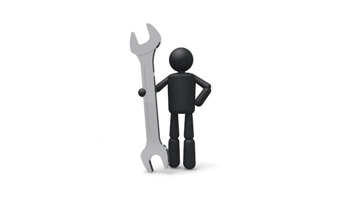 TST - Tailor Software Technology
You can define your own ERP functionality, including: custom formula for particular fields, the table's column header can be changed its name, components in the system can be changed its position or style etc..
Functions assembly style
---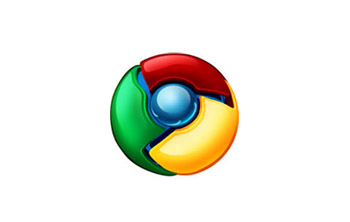 Provide sales, purchasing, warehousing, accounting, production, customer relationship management(CRM), Points of sales(POS) and human resource systems for selection.




Unique simple and advanced operation mode
---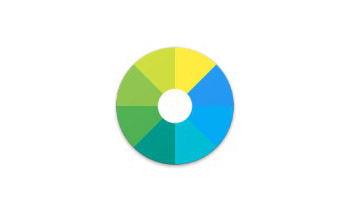 Users can base on their using ability to select simple or advanced operation mode to use.



Centralizing auto update service
---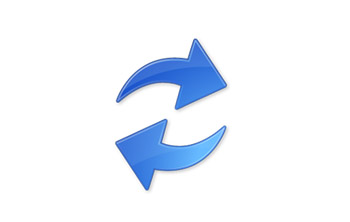 Centralizing auto update service provides updating automatically for the latest reports, print-out forms and different versions of ERP system.